Introduction to Battery Recycling
In the rapidly advancing city of Bangalore, battery recycling is more than just a process – it's a necessity. With the increasing reliance on electronic devices, the need for responsible disposal of batteries has become paramount. Gravity E-Waste Management emerges as a pivotal player in this field, offering Battery price per kg in Bangalore efficient recycling services that cater to businesses across various sectors, including BPOs, IT firms, retailers, construction companies, and educational institutions.
Understanding Battery price per kg in bangalore
The price of battery scrap per kg is a dynamic figure influenced by various market factors including supply and demand, raw material costs, and technological advancements. Businesses can leverage this understanding to make informed decisions about recycling and procuring materials, potentially reducing costs and supporting sustainable practices.
Old Battery Price per Kg Price list November
-30-2023 ! scrap battery per kg in Bangalore today
| Battery Type | Price per Kg | Price per 1 Ton |
| --- | --- | --- |
| SMF Battery (Old Battery price per kg SMF Battery) | Rs 102/- | Rs 103,000/- |
| Lead Acid Scrap Price | Rs 106/- | Rs 106,000/- |
Note: The above price is valid till November-30-2023 the latest updated price, Get more updates on Battery scrap per kg in Bangalore Today  by calling us: @ 7829613504
old inverter battery price per kg We buy household electronics including computers, laptops, and other peripheral devices such as keyboards and mice Common batteries found in electronics include alkaline, lithium-ion, nickel-cadmium, nickel-metal hydroxide, and lead-acid. Due to the heavy metal they contain, batteries are considered hazardous Battery price per kg How does the cost of Scrap Batteries vary on Brand? Battery price per kg
Market Trends: Scrap Battery Price Per Kg Today
Today's market for scrap batteries is characterized by fluctuating prices, driven by global trends in the recycling and raw materials market. Staying updated with these trends is crucial for businesses to optimize their recycling strategies and financial planning.
Regional Focus: Battery price per kg in bangalore
In Bangalore, the price of scrap batteries per kg reflects the city's unique market dynamics. Factors like local demand, availability of recycling facilities, and environmental regulations play a significant role in determining these prices.
Opportunities for Businesses in Battery Recycling
Battery recycling opens up a plethora of opportunities for businesses. It's not just an environmental responsibility but also a chance to reduce waste management costs and even uncover potential revenue streams from the sale of scrap batteries.
Reviving Power: Inside India's Lead-Acid Battery Recycling & Smelting Process"
The Process of Sell UPS Battery Scrap in Bangalore
GRAVITY E-WASTE MANAGEMENT simplifies the process of selling UPS battery scrap. With clear guidelines and compliance with local regulations, businesses in Bangalore can easily and responsibly dispose of their battery waste, ensuring environmental safety and potentially benefiting financially.
Evaluating Old Inverter Battery Price Per Kg
Determining the right price for old inverter batteries involves understanding current market rates and the quality of the batteries. Our team at GRAVITY E-WASTE MANAGEMENT provides expert evaluation services to ensure businesses receive a fair and competitive price.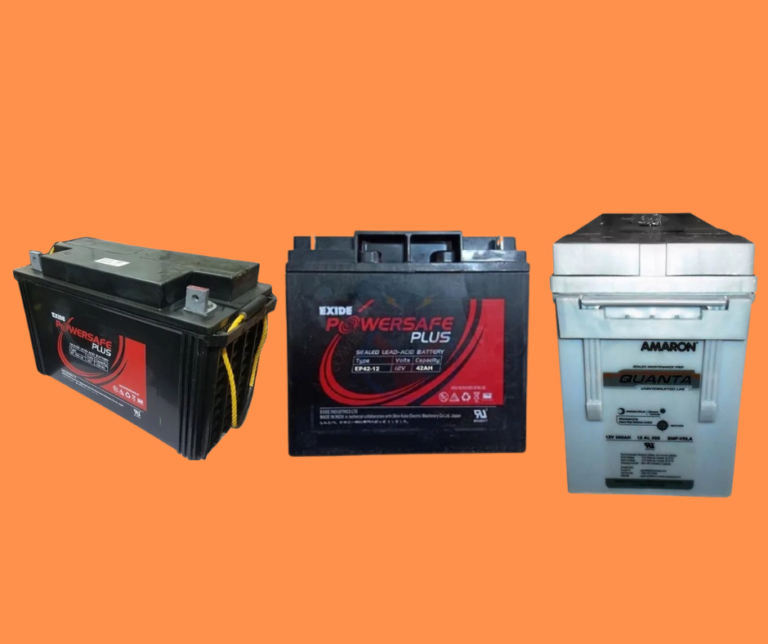 Maintenance-Free: 
Unlike traditional lead-acid batteries, SMF batteries do not require regular topping up with water. This is because they are designed to recombine the gases produced during charging back into water, reducing the loss of electrolytes.
Lead-Acid Batteries: 
Widely used in vehicles for starting, lighting, and ignition. They are known for their high power and low cost but are heavy and contain toxic substances.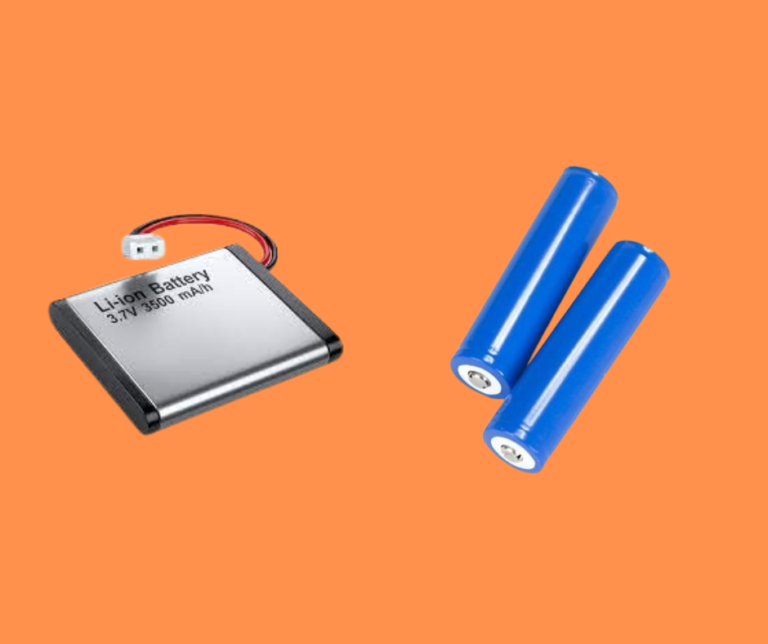 Lithium-Ion Batteries: 
Popular in portable electronics like smartphones, laptops, and electric vehicles. They offer high energy density, are lightweight, and have a long lifespan but can be more expensive.
Why Choose GRAVITY E-WASTE MANAGEMENT
Choosing GRAVITY E-WASTE MANAGEMENT means partnering with a leader in e-waste management. Our commitment to efficient service, transparent processes, and deep market knowledge sets us apart, making us the preferred choice for businesses across Bangalore karnataka India.
Our Commitment to Environment and Quality
We are deeply committed to environmental sustainability and ensuring the highest quality in our recycling processes. Our practices are designed to minimize environmental impact while maximizing value for our clients.